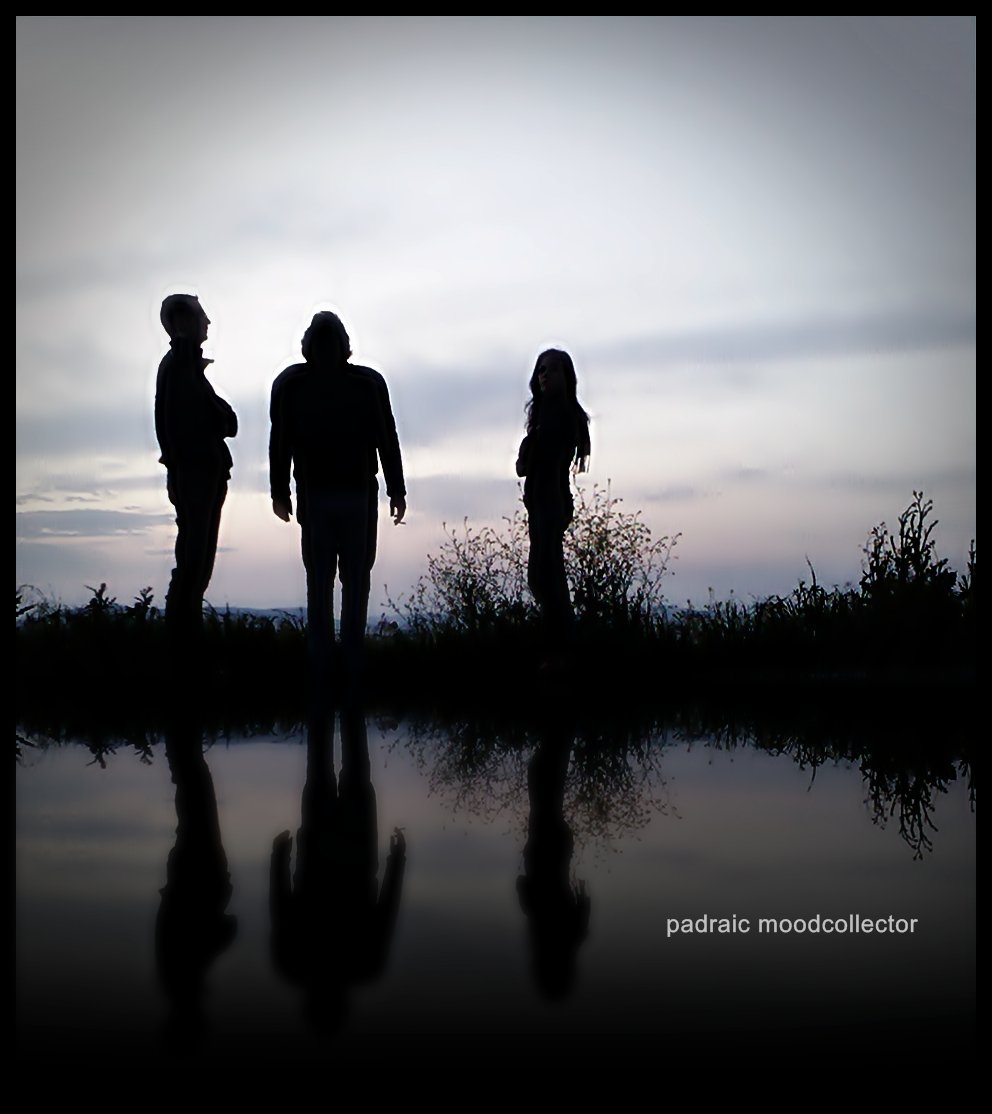 I know some ambient chilled music might not be the ideal post for a Friday, but i just couldn't hold this one back, especially since this track is doing wonders for my hangover.
Nevertheless, with out further ado I present 'Reverence ' by
Synthetic Epiphany.
We've posted stuff from
Synthetic Epiphany before
and once again he doesn't disappoint, 'Reverence' is a truly mind blowing track, enriched with multiple layers of complex percussion, sub bass and wonderful melodies, all wrapped up in a time scheme that's somewhere between garage and dubstep (that wonderful 140bpm mark). As with his other tracks
Synthetic Epiphany
has decided to give this one out for FREE, an easy decision then...go grab it.
Synthetic Epiphany - Reverence
by
Synthetic Epiphany