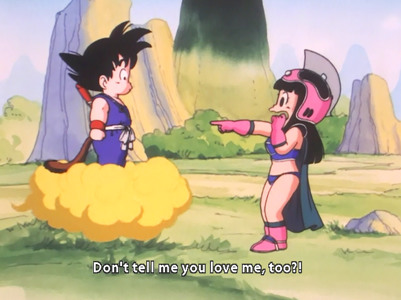 It's always nice to receive audio treats via the email inbox. We get a real mix, it's not always brilliant and alot of stuff doesn't quite make it onto the HotBox. However, every now and then we get a real gem, an instant classic, a hooky masterpiece.....
On that note, allow me to introduce
DUNES
a House/Garage/Bass producer from Brooklyn who's making some seriously vibey tunes. His latest FREE release, 'You Again' is inescapably smooth, with sweet vocals, rolling bass and tight production all round. This is chilled, minimal house at it's very best, sure to get your feet shuffling and so cool it could make James Dean blush.
If you've got that house craving, then you need this track, no question. Grab it now
here
and start grooving.
DUNES
is clearly one to keep and eye on, watch that space...