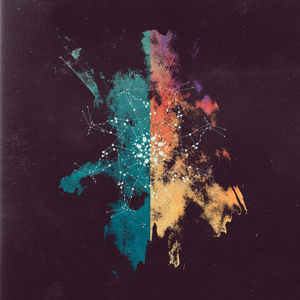 I don't know what it is about Australia that breeds great electronic artists, but frankly i'm not complaining.
Electronic duo
Ryan Dickinson and Ollie Bowler
aka
Bitrok
are the latest group to send us their tracks all the way from down under.
Whilst they tend to cater towards the more dance oriented end of electronica, their latest single 'Constellation Down' has a sort of indie vibe, reminiscent almost of something by
Foals
or
Crystal Castles.
Either way, these Brisbane natives have put together a pretty sweet track and equally good video to boot. Check it out below....'Constellation Down' and
Bitrok's
debut album are available via
iTunes
.
Constellation Down feat Johnny Mackay (Radio edit)
by
bitrok
WANT MORE? Then follow The HotBox on
Facebook
and
Twitter