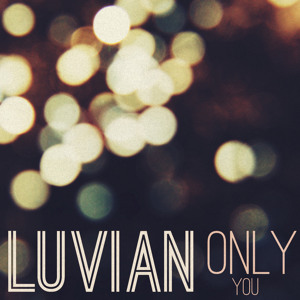 More and more artists are starting to blur the rigid boundaries of musical genres these days and Brighton's
Luvian
is one of such producers. There's a school of thought that argues that we don't need genres, and that such pigeonholing is restricting music. Nevertheless, for ease's sake I still feel compelled to describe
Luvian's
'Only You' as following a kind of house rhythm, although with a very chilled out, almost coastal vibe with garage fixtures...regardless, this track is definitely one for the upcoming summer evenings and showcases a great deal of
Luvian's
percussive complexity and deep production style.
Although there's no word as of yet on the release of 'Only You', check out the track below as well as the rest of
Luvian's
Soundcloud for more excellent productions including a FREE remix of
FREnchfire's
'Prime' available
here
.
Let's hope to be hearing more from
Luvian
soon.
WANT MORE? Then follow The HotBox on
Facebook
and
Twitter