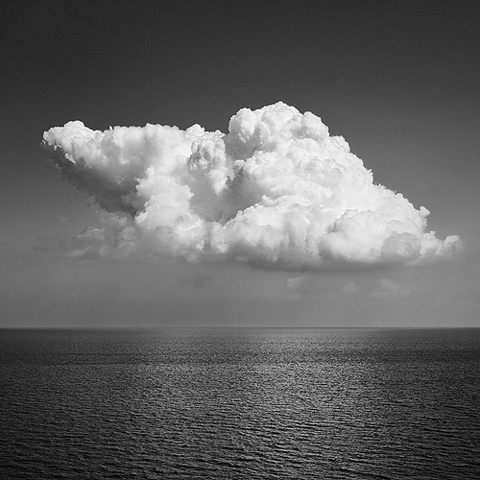 Experimental music is always a bit hit and miss, but even so it still warrants exposure for those fleeting few who will love it. Such can be said for
TheHntedHntingtheHnter
aka
Sun
of Melbourne, Australia and his track 'Three Colours'.
TheHntedHntingtheHnter
describes his musical style as
'inspired variously by Outer Space, one Girl and The Beach Boys..........tripped, original pop, driven by a Motown rhythm, Chattering guitars, and effected Vocals'
a description that rings true with 'Three Colours' clashing percussion and somewhat falsetto vocals. It's almost as if
The Knife
met
Beach House...
and then didn't quite master their tracks properly.
'Three Colours' succeeds in creating an expansive soundscape, although it's difficult to say whether it's an enjoyable one or not...but perhaps that the point.
Nevertheless
TheHntedHntingtheHnter
is clearly talented and well worth checking out...especially since 'Three Colours' and all his other tracks are available for
FREE
Three Colours
by
TheHntedHntingtheHnter