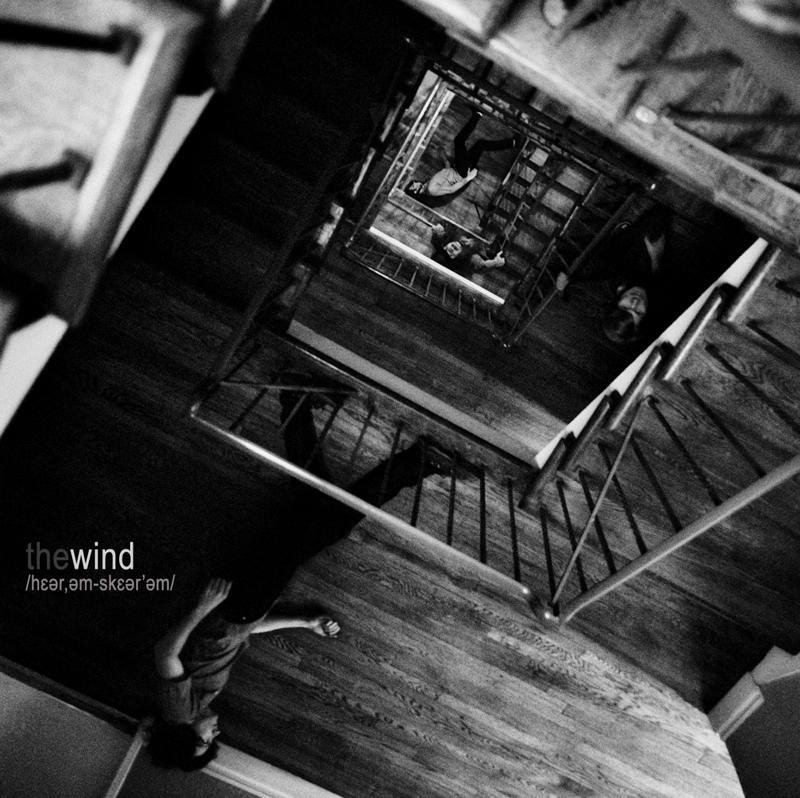 Here's something new for ya.
The Wind
are a fresh new band out of Long Beach, California. But there sound isn't quite what you'd expect. It's laid back, cheery, but there's less of a beach bum vibe and alot more of
St Pepper's Lonely Hearts Club Band
. These guys are
Beatles
fans and the influences show. Their single 'Hathor', really sounds like something from 'Abbey Road' and i'm completely hooked. Don't get me wrong, they are no rip-off band, their sound is still developed and unique, but the influences are there...frankly it's a welcome relief from alot of the generic 'indie' coming out at the moment. The album 'Harum Scarum', has actually been out for a while now and disc 1 is available for FREE in exchange for a
Facebook share
....well worth it, grab it now!
The Wind - Hathor