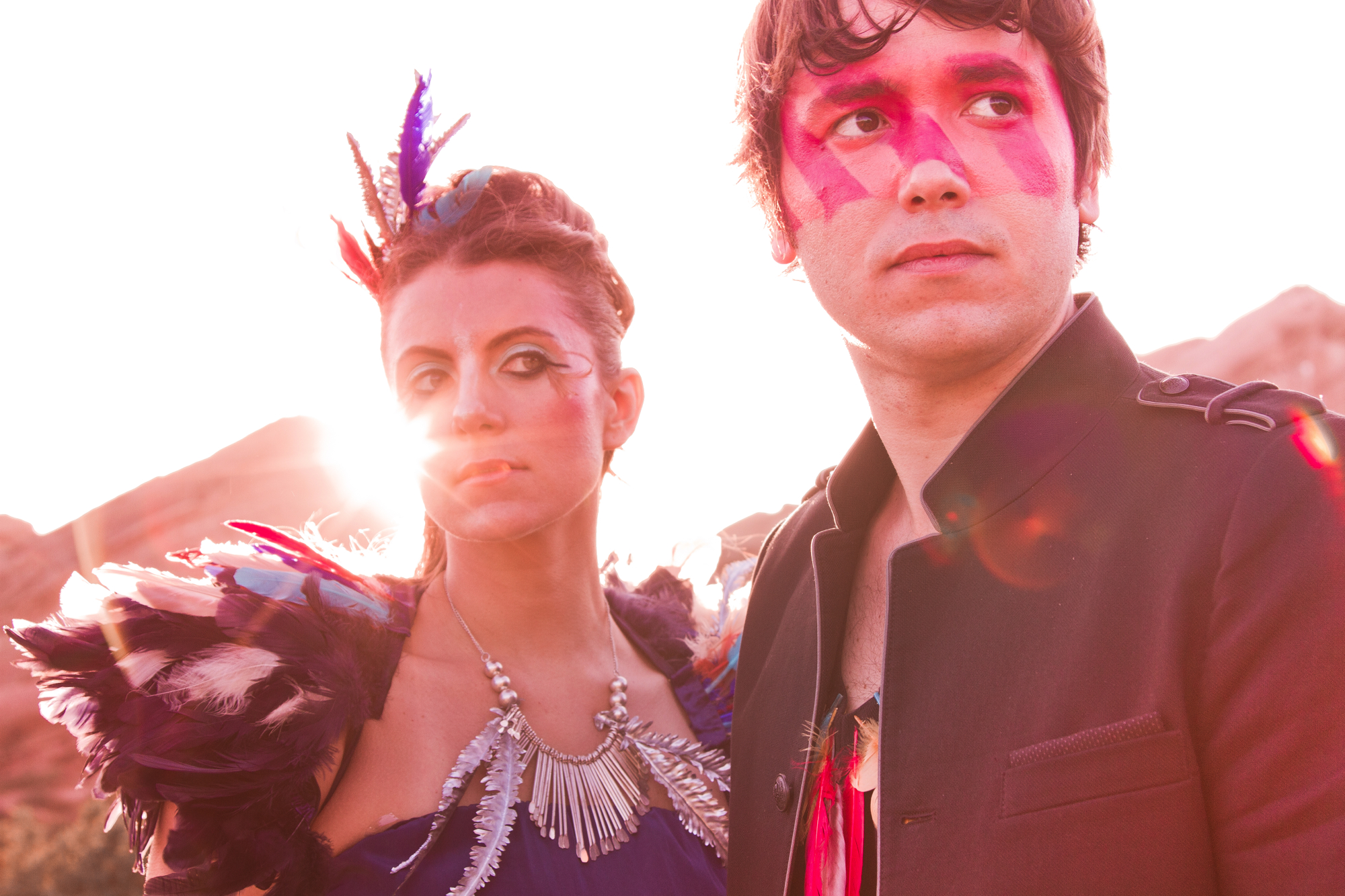 More indie goodness from HotBox favourites
Blondfire
. Their latest track 'Walking With Giants' combines soothing vocals and pop melodies to make something that will be stuck in your head for days.
They say the bigger they come the harder they fall, but we're just gonna keep going on
Check it out below.....hopefully we'll get a release soon.
Walking With Giants
by
Blondfire