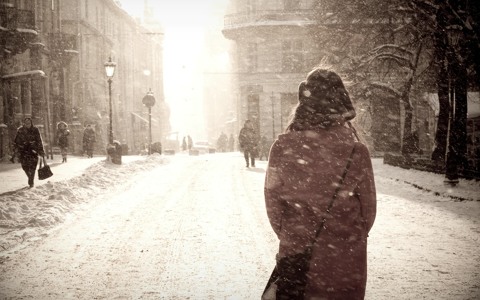 Liquid DnB is always welcome here on the HotBox. Especially when it's by an up and coming producer. Enter DJ George Harold, a trance producer from Wiltshire who has decided to turn his hand to Drum & Bass. The track 'The Look In Her Eyes' is seriously impressive, especially when you considered it's his first delve into the realm of D&B. The bassline is especially deep and rich, just how we like 'em.
Grab the track quick below while it's FREE! Then swing by his
soundcloud
to show your support!
George Harrold - The Look In Her Eyes [Free Download]
by
George Harrold
New d/l link here